Start Living

Healthy Again. We're Here for You.
Certified McKenzie Method Therapy
Chiropractor
Insurance Accepted
1-ON-1 Therapy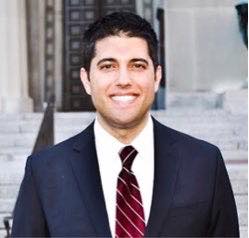 "I am so grateful to Dr. Arty for helping me with my recovery.  Three years ago, I tore my ACL and had surgery to repair it.  Following surgery, I did physical therapy with a large provider in Chicago.  I recovered well, but once my therapy ended, I would get regular flare ups that sidelined me for 3-4 days each time.  Returning to physical therapy helped, but only temporarily.
This year, I decided to take a different approach and was lucky to come across Dr. Arty.  Starting in January 2016, I had 6 total office visits with him over 8 weeks.  I was amazed at the difference.  He took the time to educate me on body mechanics. He gave me simple exercises – many of them I can do sitting at my desk.  My knee has not been this strong and stable since before my injury.
I highly recommend Dr. Arty to anyone recovering from a sports injury.  Thanks for everything, Dr. Arty."
 – Brian Massimino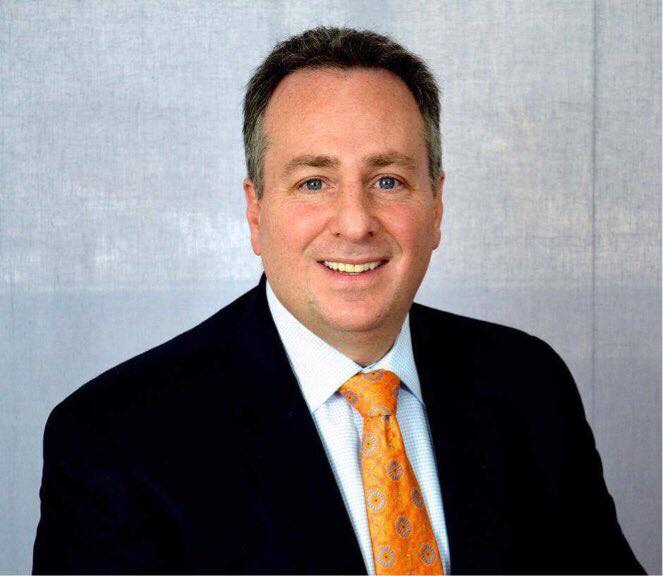 "While in severe pain, I met Dr. Arty Del Real. He invited me to stop by his office for a consultation. After working with me for about an hour, he determined the best strategy for my pain relief. There were no adjustments or pain meds, just his ability to determine the correct stretching and exercises for complete relief. Dr. Arty believed that his recommendations would work swiftly and effectively. His recommendations were immediately effective and have given me lifelong support for a good healthy back and overall bodily function. He truly is an expert in the mechanics of the body. Pain or discomfort, let Dr. Arty have a look! He will teach you how to take care of yourself!"
-Guy  Z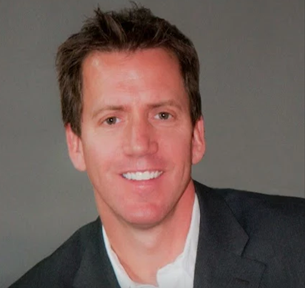 "I have had back problems for many years and have seen numerous doctors and therapists. I've tried just about everything with no relief including physical therapy, chiropractic, massage, pain medication, and yoga. I cannot praise Dr. Del Real enough for how he has helped me. He listened to my problems, gave me specific exercises to do for my back, and helped me understand my problem. I found immediate help in relieving my back pain. He got me out of pain quickly and taught me how to prevent this from happening again. I couldn't believe it! This is completely unlike any physical therapy or chiropractor.  I HIGHLY RECOMMEND him to anyone with back pain! "
– Chris Rogala