The Back & Joint Rehab Center provides specific one-on-one rehabilitative training to help you recover faster. We offer individualized treatment plans that facilitate rapid recovery and promote physical well-being. Our physical health is a reflection of how well we move.
Dr. Del Real will take you through your rehab treatment improving various characteristics of physical health such as mobility, stability, strength, endurance, specific skilled movements and overall function to improve your quality of life.
Patients play a key role in rehab therapy. Not only do we provide the therapy, but we educate you to help you treat yourself. Educating patients is an integral component of rehabilitative treatment plans. Understanding your limitations and condition help you recover faster.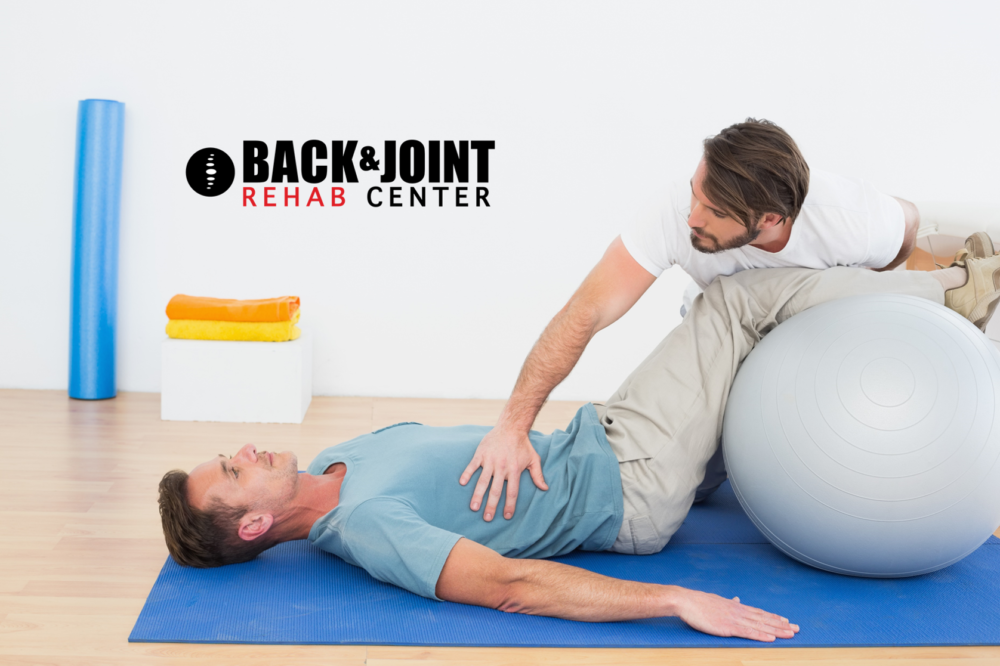 Eliminating Pain
Increase Range of motion
Gain Strength & Stability
Recovery of Function
Corrective Exercise
Postural Correction
Correct Biomechanics
Injury Prevention
Orthopedic Injuries
Sports Injuries
Pre & Post-Surgical Rehab
Rehabilitative Strength Training
Core Strengthening
Spinal Stabilization
Balance & Proprioceptive Training