Chiropractor Serving Crown Point, IN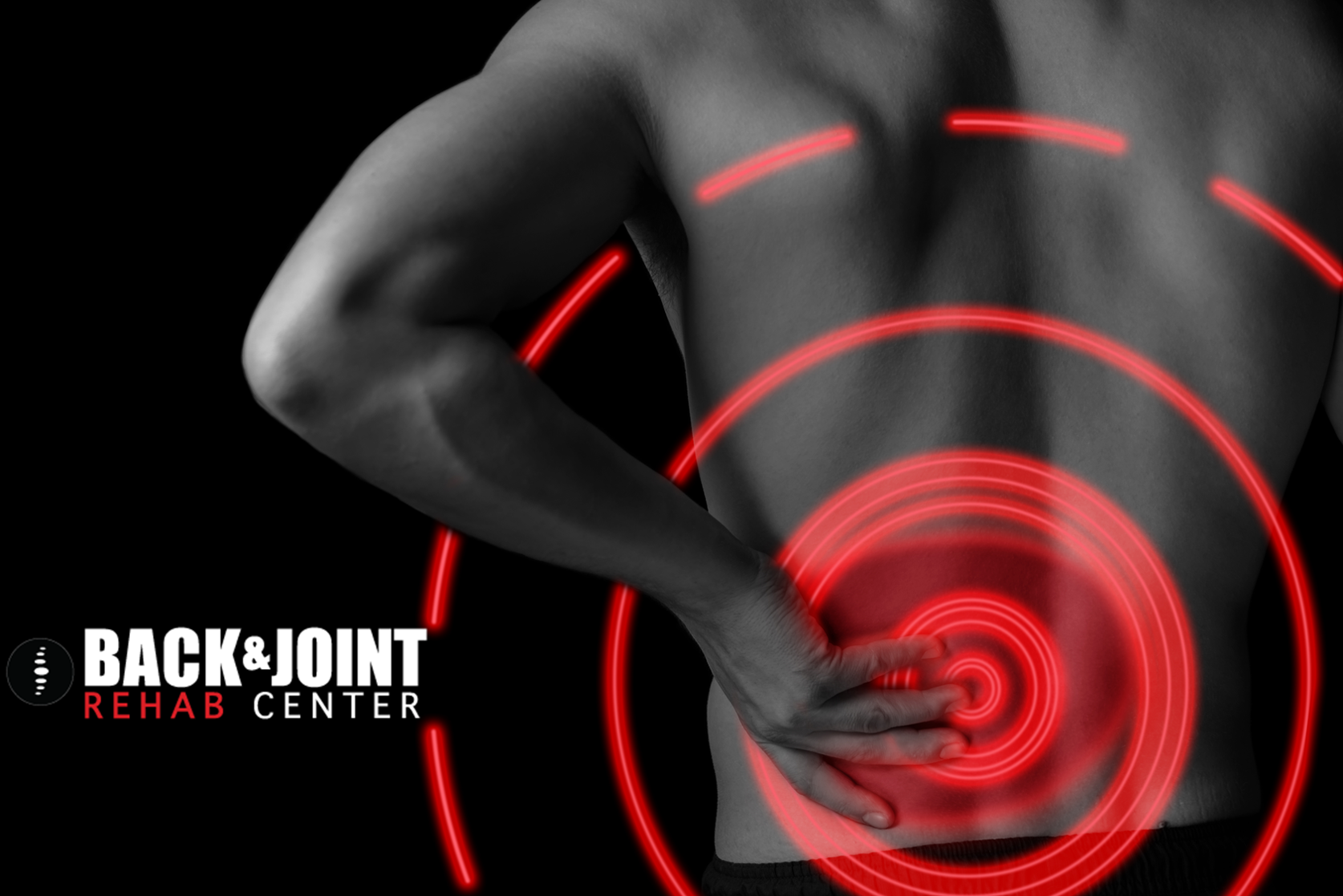 The Back & Joint Rehab Center offers therapy for patients of all ages requiring physical medicine for lower back, neck pain, sciatica, herniated disc, spinal stenosis and other joint disorders including sports and work-related injuries. We offer one-on-one therapy for our patients. We are Located in Crown Point Indiana. Dr. Del Real is a Chiropractor in Crown Point, with additional training beyond typical Chiropractors and Physical Therapists. Dr. Del Real is the only Chiropractor in Northwest Indiana that is Credentialed in McKenzie Therapy.
Even though Dr. Del Real is a Chiropractor, his extensive training with McKenzie Therapy leads him to practice in a more active approach teaching patients what they can do themselves through specific exercises. Patients have the ability to influence their pain, stiffness, and other associated symptoms. On a day to day basis, they continually produce pain that is aggravated with certain activities or postures and may affect their sleep.  You don't need to buy expensive equipment or have prolong dependency on pain medication, injections, or surgery. You will not need to spend months in therapy. Dr. Del Real guides patients to understand how their pain will behave and respond to specific exercises. With these exercises and education regarding their pain, patients are able to take control of their pain and live pain free.
How Does It Work? 
Step 1: Active Examination
We take a comprehensive history regarding your daily involvement with activity, postures, and daily mechanical stresses. We proceed with actively examining you and moving you through ranges of motion of the affected region. We perform orthopedic examinations and neurological evaluations as well to determine involvement of herniated discs, nerve roots, or neurogenic pain. Through repetitive movements and positioning we develop an individual plan of care.
Step 2: Mechanical Classification
Through the course of the examination and treatment, you will be recommended specific exercises that progress according to improvements demonstrated in your condition. The prescribed exercises will be given to you for you to perform outside of the clinic. Through home exercise, patients are in control and are able to perform their therapy at home, work, or anywhere.
Step 3: Reliable Intervention
Patients learn how to self treat current impairments and gain education that they can apply on a daily basis to reduce risk of recurrence and improve symptoms quickly. As patients become more educated, they begin to understand that they are more able to self treat and improve their pain on their own.
Prevention is the goal. We want patients who want to take control of their pain. We want to help and teach patients what they can do for themselves. This is how patients get better and stay better. 
A healthcare discipline concerned with the diagnosis, treatment and prevention of mechanical disorders of the musculoskeletal system, and the effects of these disorders on the function of the nervous system and general health.
Our goal is to teach you what to do for yourself. We want patients to get better and be actively involved in care.