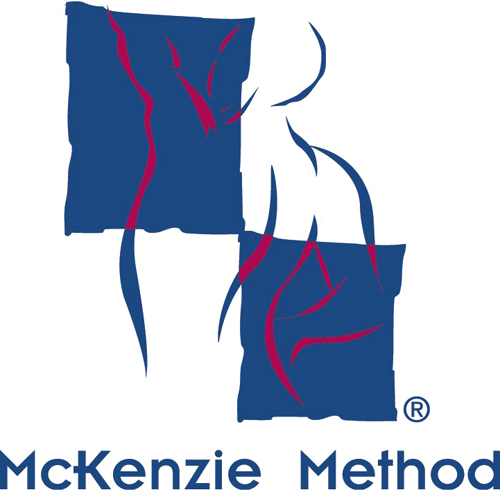 McKenzie Therapy is the Leading Therapy for Spinal & Joint Disorders.
No Surgery, No Drugs. 
 It is a Mechanical Assessment & Therapy Intended for Musculoskeletal Problems, Including Spine, Joint, & Muscle Pains. 
The Premise of McKenzie Therapy is to Understand the Patient's Presentation and Behavior of Symptoms.
By appropriately understanding the patient's presentation and behavior of symptoms, an effective treatment plan can be proposed with a more realistic time frame of resolution. Patients are educated regarding their presentation to be able to SELF TREAT & PREVENT RECURRENCES.
With The McKenzie Method You Can: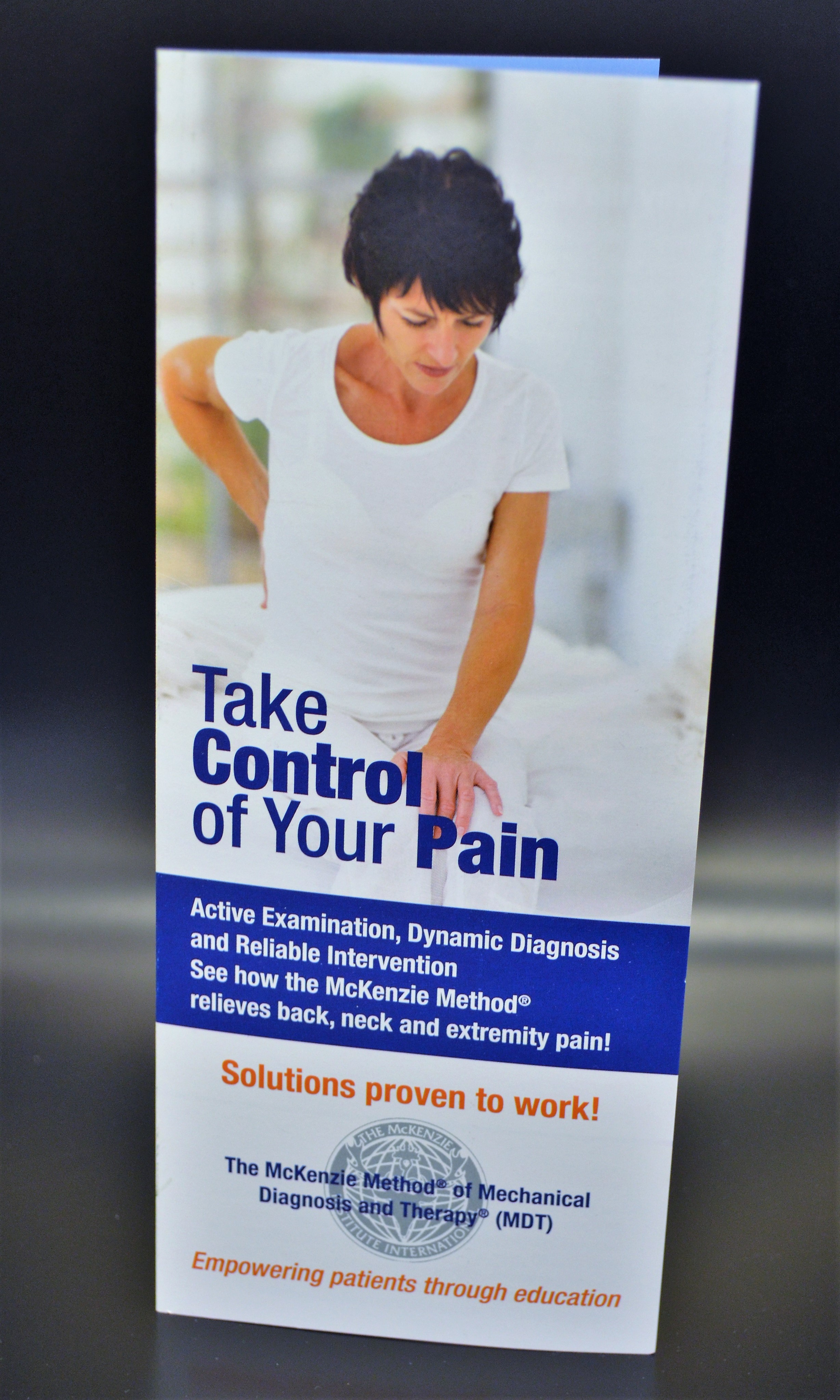 Eliminate Symptoms & Regain Full Function 
Understand Your Presentation & Pain 
Educate Yourself to SELF TREAT & PREVENT RECURRENCES
Have Patient Independence 
Understand the Difference Between Hurt Vs Harm (Are You Making it Worse? Should You Continue Activity? Should You Rest?) 
The McKenzie Method is NOT a Set of Exercises. The McKenzie Method Classifies the Pain Mechanism to Determine Which SPECIFIC Exercise or Posture will Begin to Improve Symptoms. These are Recommended Specifically for the Patient as an Individual to THEIR PAIN PRESENTATION.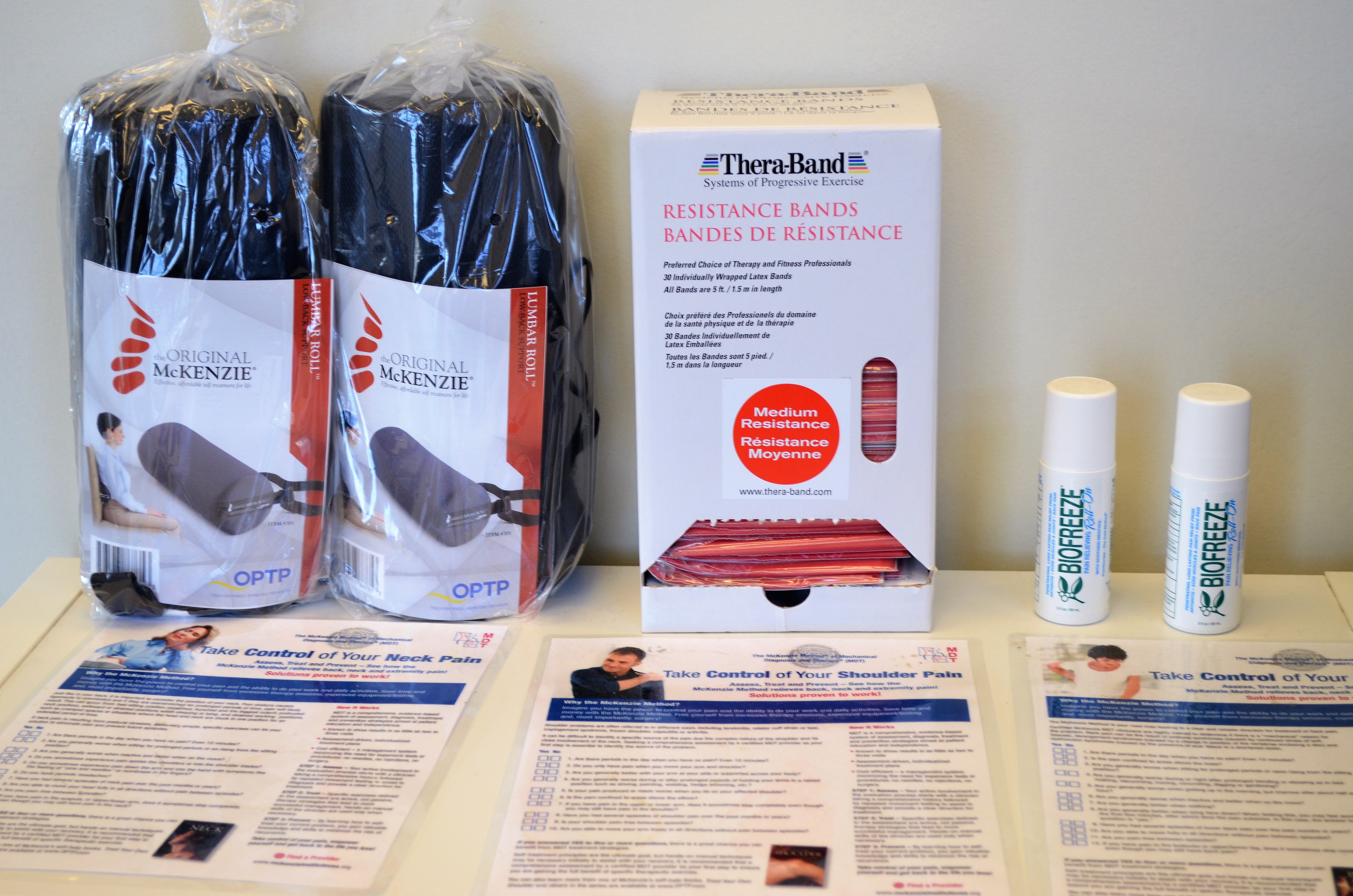 FOUR STEPS: 
MECHANICAL ASSESSMENT
PAIN CLASSIFICATION
TREATMENT
PREVENTION
With McKenzie Therapy, the patients have control of their care. The most powerful advantage of McKenzie Therapy for patients is SELF CARE THERAPY & PAIN EDUCATION. For More Information Regarding McKenzie Therapy, Please Click: https://www.mckenzieinstituteusa.org/method-patients.cfm
The Patient's Best Outcome Using McKenzie Therapy is to be Under the Care of an EXPERIENCED CREDENTIALED McKenzie Therapist.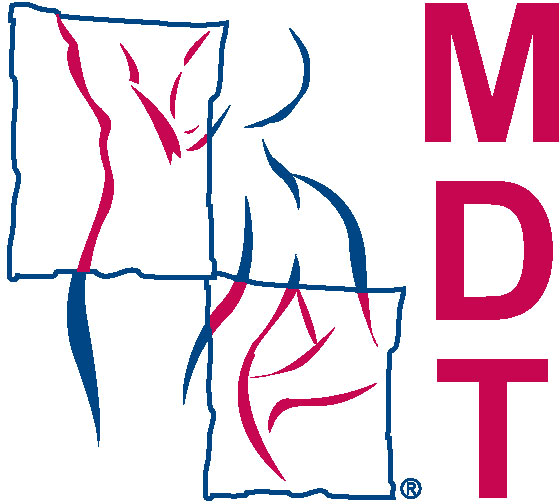 We are the Longest Standing Credentialed McKenzie Therapist in Crown Point! 
We Service Northwest Indiana and Neighboring Cities: Merrillville, Lowell, Hobart, Dyer, Schererville, Cedar Lake, Winfield, St. John, Hebron, Demotte, Portage, Valparaiso
Share Our Information to Help Someone Suffering From Back, Neck, Joint, or Muscle Pain